Pakistan Building Kartarpur Corridor Cultural Theme Park For Tourism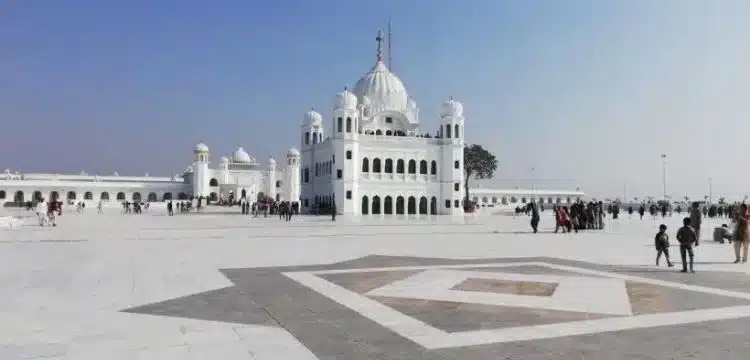 In Narowal, Pakistan has taken a significant step forward by formalizing an agreement with a private group to commence the construction of a cultural theme park near Sikhism's most sacred shrines.
Due to ongoing tensions between rival nations, accessing Kartarpur had become challenging. However, in 2019, Islamabad took a remarkable step by opening the world's largest gurdwara in a rare display of cooperation.
The caretaker federal religious minister, Aneeq Ahmad, laid the foundation stone for the cultural theme park during his recent visit to the holy site. During his visit, the minister also engaged with Sikh pilgrims to gather their feedback on the facilities provided at the gurdwara.
The primary objective of this initiative is to attract more pilgrims to this revered Sikh place of worship.
Read more : GB Administration Announces Strategy For Sustainable Tourism
The initial phase of the cultural theme park is set to be completed within six months, with the entire project expected to be finished in approximately three years. The first phase will include amenities such as restaurants, a play area, a cultural music arena, and shops.
The park will boast enticing features, including a water park, a mini zoo, a heritage club, a regional sports center, a heritage village, cottages, and resorts.