Pakistan becomes the largest borrower from the International Development Association in 2023.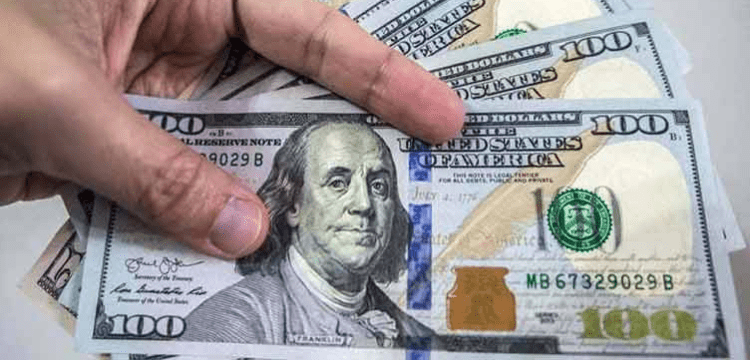 In fiscal year 2023, Pakistan secured $2.3 billion in assistance from the International Development Association (IDA), according to the World Bank's annual report.
In order to build resilient housing, restore crop production, provide health services for mothers and children, and strengthen social protection and the local government's disaster response capacity, the bank provided Pakistan with nearly $1.7 billion for five projects in the Sindh province that was most severely affected by the floods.
The "World Bank Annual Report 2023 — A New Era in Development" report notes that during the fiscal year 2023, the international organisation approved $10.1 billion in lending for 37 operations in the South Asian region, including $4.3 billion in commitments from the International Bank for Reconstruction and Development (IBRD) and $5.8 billion from the International Development Association (IDA).
IDA is the world's largest multilateral source of concessional financing, offering development loans, grants, and guarantees to the poorest countries. It aims to facilitate economic growth, reduce poverty, and enhance the living conditions of impoverished populations.
Read More:  October 2023 Pricing For Suzuki Swift In Pakistan
The report forecast that South Asia's GDP is expected to grow 5.6 per cent in 2023 and to remain moderate at 5.9pc in 2024, following an initial post-pandemic recovery of 8.2pc in 2021. The region's growth prospects have weakened due to tightening financial conditions, limited fiscal space and depleting reserves, contributing to large downside risks in most countries.