OnePlus Plans To Offer Users A Significant Free Software Upgrade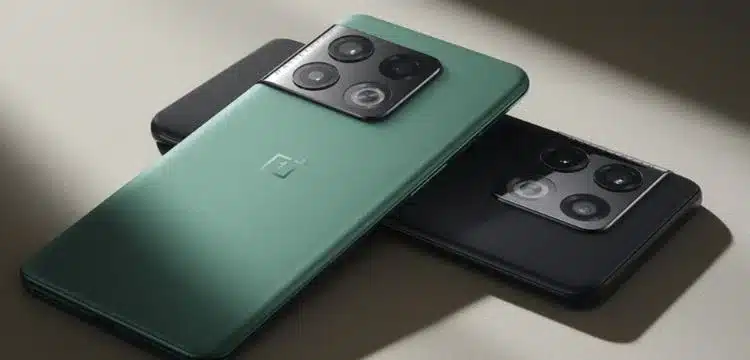 In the highly competitive Android smartphone landscape, new brands continually enter the market, providing consumers with a plethora of high-quality options. OnePlus, a notable newcomer, has emerged as a formidable challenger to established industry leaders. Over time, OnePlus has firmly established itself in the smartphone arena, and its devoted user base can anticipate an exciting software upgrade.
The eagerly awaited OxygenOS 14 is scheduled for release in late September, offering OnePlus users an overhauled experience. What makes this even more thrilling is that this new OS version will be based on Android 14, which is currently undergoing beta testing for other devices.
Read more : New Design Refresh for OnePlus Foldable Phone
Mark your calendars for September 25th, as OnePlus plans to introduce OxygenOS 14, a full nine days before the Google Pixel 8 series launch. Initially, Android 14 was expected to debut with Google's flagship, but it now appears that OnePlus will be at the forefront of this software update.
One standout feature of OxygenOS 14 is the Trinity Engine, a performance platform designed to enhance the synergy between hardware and software. This integration is poised to elevate the overall user experience, promising smoother and more responsive device performance.
In addition to the Trinity Engine, OnePlus users can anticipate the array of enhancements that Android 14 brings to the table. These include a back navigation button conveniently located on the left side of the screen, simplifying user navigation.
Furthermore, the sharing screen is receiving a makeover, facilitating access to a broader range of sharing options simultaneously. Nearby Share, a popular feature for file sharing between devices, will also have a more prominent place in the revamped sharing interface.
While specific OnePlus features remain undisclosed, it is expected that the software will incorporate OnePlus's unique visual identity while building upon core Android specifications.
The official launch of OxygenOS 14 is just around the corner, with roughly four weeks to go. OnePlus enthusiasts and tech enthusiasts alike eagerly await the unveiling of this substantial software upgrade, poised to further enhance the OnePlus smartphone experience.