Oil Prices Surge Amid Escalating Israel-Gaza Conflict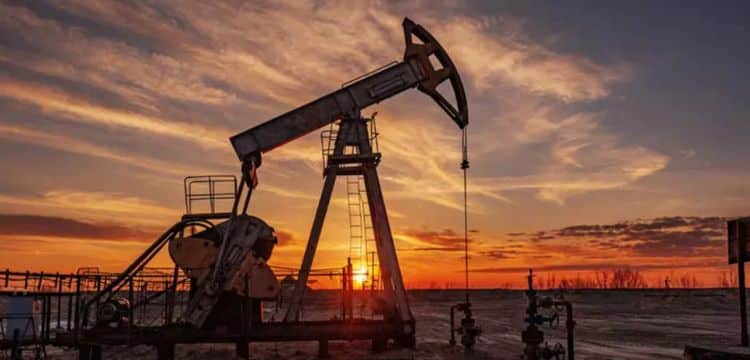 On Monday, global oil prices experienced an approximate 4 percent increase due to Israel's escalated heavy bombardment of the Gaza Strip. This development has raised concerns about the possibility of a broader conflict impacting oil supply from the Middle East.
As of 1500 GMT, the price of Brent crude had surged by $3.24, representing a 3.8 percent rise, reaching $87.85 per barrel. Simultaneously, US West Texas Intermediate crude saw an increase of $3.40, approximately 4.1 percent, reaching $86.19 per barrel.
This upswing in oil prices marks a reversal of the significant weekly decline observed the previous week. During that period, Brent crude had declined by around 11 percent, while WTI had fallen by 8 percent due to concerns about global demand.
Also Read: What Might Pakistan's Petrol Price Be On October 16?
The Israeli bombardment of Gaza has now entered its third day, following a surprise attack on Israel by Hamas on Saturday. Israeli media reports indicate that Israel has targeted approximately 1,000 sites in Gaza.
Analysts are expressing concerns that this conflict may potentially lead to a slowdown in Iran's oil exports, which have experienced substantial growth this year.
Furthermore, this situation poses a threat to the United States' efforts to mediate a deal between Saudi Arabia and Israel. According to reports, Saudi officials informed the White House on Friday of their willingness to increase output in 2024 as part of the proposed deal with Israel.