Cricket Makes Historic Return To Olympics After 12 Years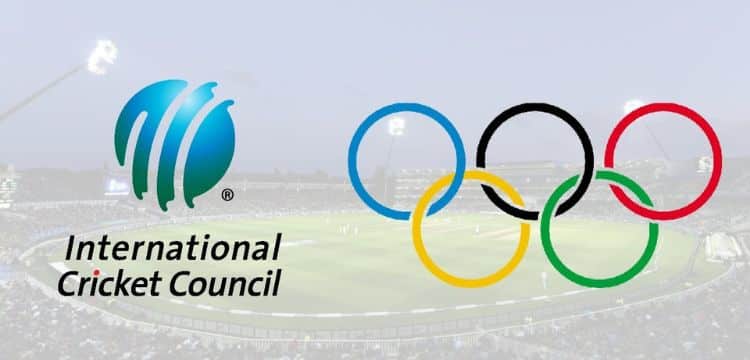 The 2028 Los Angeles Olympics are set to bring back cricket to the Olympic stage, marking a historic return for the sport. Cricket, which was first introduced to the Olympics in 1900, will make a triumphant comeback, featuring both men's and women's cricket matches played in the exciting T20 format.
In addition to cricket, the prestigious sporting event will also showcase flag football, baseball, and softball, according to reports from various media outlets. The official confirmation of these sports' inclusion will be made by the Olympic Games organizing committee, with an official announcement expected in the near future.
Also Read: Cricket Clash: Pakistan and Sri Lanka Prepare for World Cup Showdown
This exciting expansion of the Olympic roster follows a proposal to add squash as another sport, further enhancing the diversity of athletic competitions. The formal announcement of these additions is scheduled to take place during the 141st session of the International Olympic Program Commission, commencing this Sunday in Los Angeles.
This news is sure to generate excitement among sports enthusiasts and athletes, as anticipation builds for the expanded lineup of events at the 2028 Olympics.