Nvidia To Introduce More Potent RTX 4080 At Unchanged Cost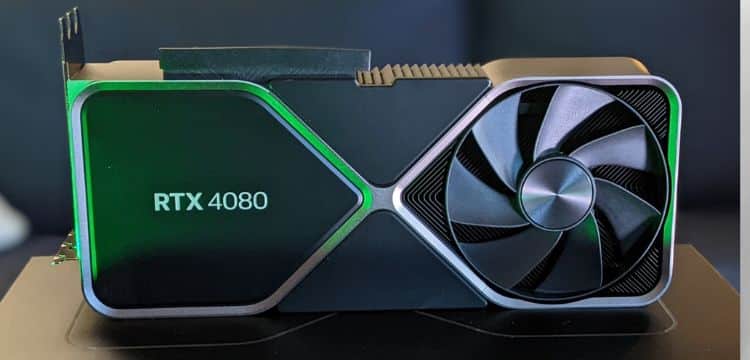 Nvidia plans to launch an upgraded RTX 4080 in early 2024, keeping the same price as the regular 4080, as reported by MEGAsizeGPU. This new version might be named either the 4080 Super or the 4080 Ti, with a higher likelihood of being the latter to align better with Nvidia's current Ada Lovelace lineup.
Anticipated Specifications
The upcoming GeForce RTX 4080 Ti is expected to feature the AD102 GPU core, offering a slightly improved core configuration compared to the standard RTX 4080. It's projected to have a TGP (Total Graphics Power) rating of 450W, with practical power consumption likely falling between 380-420W.
Read more : Nvidia is on the edge of becoming a trillion-dollar company, passing Facebook and Tesla.
Additionally, there's the potential for an enhanced memory configuration, potentially including a 320-bit memory interface and 20 GB of VRAM, as opposed to the existing RTX 4080, which has a 256-bit interface and 16 GB of VRAM. This new card aims to bridge the performance and specification gap between the RTX 4080 and RTX 4090 models.
Pricing
The pricing is expected to be in the same range as the current RTX 4080, around $1199. This could also lead to an official price drop for the RTX 4080 to $999.
It's worth noting that the RTX 4080, initially priced at $1199, faced criticism in the consumer market due to its unfavorable price-to-performance ratio. While recent price reductions may boost sales somewhat, this card remains one of the less favored choices among the RTX 40 series.