NEPRA Raises Power Rates Again For Karachi Consumers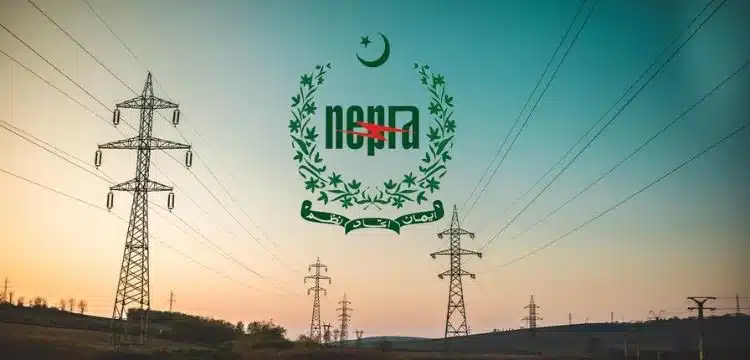 NEPRA has raised power tariffs for K-Electric consumers, with an increase ranging from Rs1.49 to Rs4.45 per unit for October and November. This adjustment comes under the category of quarterly adjustments.
Earlier this week, NEPRA had announced a separate increase of Rs1.71 per unit due to Fuel Charges Adjustment (FCA) for October 2023.
Read more : NEPRA Raises Karachi Power Rates Again
All consumer groups are expected to feel the impact of these power price increases, which will be displayed separately on their bills.
Additionally, on October 3, NEPRA approved a separate increase of Rs3.28 per unit for the FCA from October 2023 to March 2024, which will also be reflected in the bills for October 2023.
In summary, the National Electric Power Regulatory Authority (NEPRA) has increased power tariffs for K-Electric consumers, with multiple adjustments affecting bills for October and beyond.