Meta Introduces Web Edition Of Threads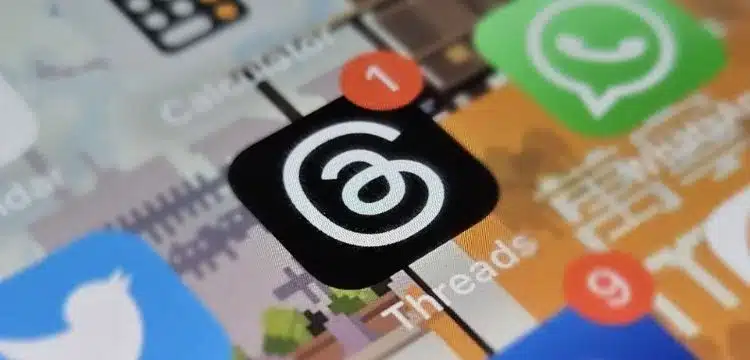 Meta Platforms announced on Tuesday that it is introducing a web-based version of its recently launched text-oriented social media platform, Threads. This move is aimed at retaining professional users and gaining a competitive advantage over its rival, previously known as Twitter but now rebranded as X.
Users of Threads will now have the capability to access the microblogging platform by logging into its website using their computers, as stated by the parent company of Facebook and Instagram.
Read more : Threads Adds Repost Tab for Original Post Separation
Mark Zuckerberg, the CEO of Meta, shared in a Threads post that this web version will gradually become available to users "over the next few days."
This eagerly awaited launch could potentially assist Threads in gaining a wider user base among power users such as brands, company accounts, advertisers, and journalists. These users can now make use of the platform on a larger screen, enhancing their experience.
Despite Threads amassing over 100 million sign-ups within just five days of its initial release on July 5, its popularity dwindled as users returned to the more familiar X platform after the initial rush.
Within a little over a month, the daily active user count for the Android version of the Threads app plummeted from its peak of 49.3 million to 10.3 million, as reported by analytics platform Similarweb in a report dated August 10.
Meta has indicated that they plan to introduce additional features to enhance the web experience in the upcoming weeks.