IHC To Hear Imran Khan's Toshakhana Case Appeal Today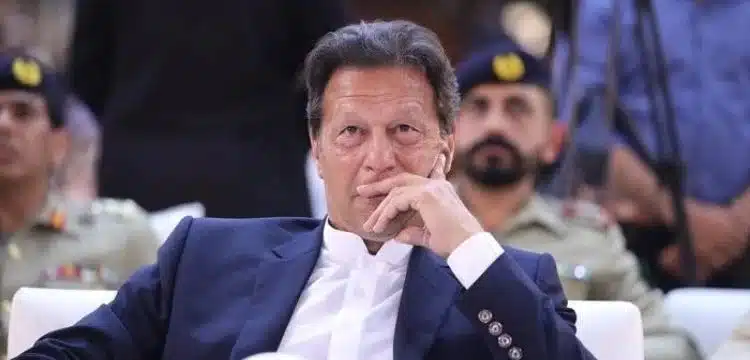 The Islamabad High Court (IHC) is scheduled to consider Imran Khan's appeal as the PTI leader Imran Khan seeks to halt the three-year sentence in the Toshakhana criminal case.
The Supreme Court of Pakistan, the country's highest court, noted that the verdict leading to the former Prime Minister Imran Khan's conviction had flaws. Chief Justice Umar Ata Bandial highlighted prima face issues in the additional sessions judge's ruling. However, the Supreme Court refrained from intervening and expressed its intention to await the decision of the high court.
Read more : Shocking Reveal after Inspection of Imran Khans Cell
In response to the Chief Justice's observations, the IHC panel led by Chief Justice Aamer Farooq will address the appeal against the conviction. The hearing was previously postponed to August 22 at the request of the Election Commission of Pakistan's (ECP) attorney, who required more time to prepare arguments.
During the hearing on Thursday, the ECP's legal representative will present arguments against suspending the conviction of the former cricket star Imran Khan , who is currently facing a three-year sentence and disqualification.