MDCAT 2023 Faces Another Delay In Pakistan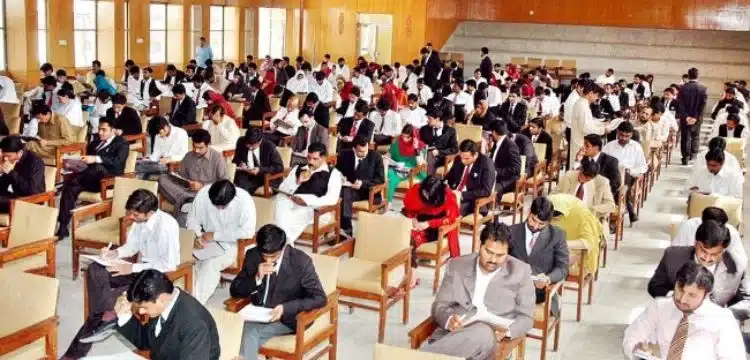 The caretaker Federal Health Minister in Islamabad has announced another postponement of the National Medical and Dental College Admission Test (MDCAT), originally scheduled for September 10.
The minister shared this update on their official X account, expressing concern for aspiring medical students and their preparedness. He mentioned that the delay is in the best interest of the students and urged for their understanding and cooperation, emphasizing the Health Ministry's commitment to helping all Pakistanis.
Read more : MDCAT Students Given 48 Hours to Submit Fees
This decision was made following the minister's attention to the concerns raised by MDCAT students, prompting the relevant authorities to address these issues with empathy for the students. Additionally, a social media user shared an alert from the PMDC, indicating that the exam for students in flood-affected areas has also been postponed. Details about the rescheduled test for these students are yet to be officially announced by the PMDC.