IPhone 15 Camera Specifications Revealed Before Launch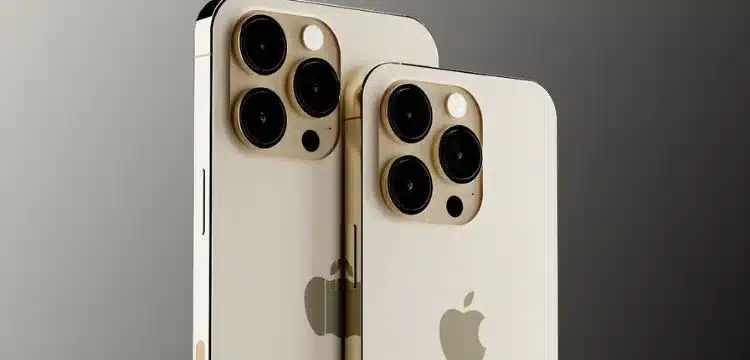 With less than a week remaining until the official iPhone 15 series announcement, details continue to leak, building anticipation. The camera specifications for the entire iPhone 15 lineup have now become available.
iPhone 15 and iPhone 15 Plus:
Rumors suggest that the iPhone 15 and iPhone 15 Plus will feature a 48MP primary camera with an unspecified Sony sensor, providing a significant improvement over their non-Pro predecessors, which had a 12MP main camera, similar to the iPhone 13 Pro. This upgrade is expected to result in higher-resolution photos with enhanced clarity and detail, especially in low-light conditions. The complete iPhone 15 series is also rumored to incorporate features like Dynamic Island, introduced last year, along with other elements from the iPhone 14 Pro models.
Read more : iphone 15 Pro Max is Expected to Cost More Than a Mac Book
iPhone 15 Pro and iPhone 15 Pro Max:
The iPhone 15 Pro is set to include an upgraded 12.7MP telephoto lens and a 13.4MP ultra-wide lens in addition to the same 48MP primary camera featuring the Sony IMX803 sensor. Notably, both the telephoto and ultra-wide lenses on the iPhone 14 Pro were 12MP, so these enhancements should result in improved image quality, albeit marginally. The same camera setup featured in the iPhone 15 Pro will also be present in the 15 Pro Max. However, the addition of a periscope lens for the telephoto camera promises intriguing enhancements, potentially offering up to 10x optical zoom compared to the 3x optical zoom found in the iPhone 14 Pros. This improvement may result in a larger camera bump on the back of the iPhone 15 Pro Max. Additionally, all versions are expected to feature a 12MP selfie camera with some enhancements.