Maulana Fazlur Rehman's Official Facebook Account Hacked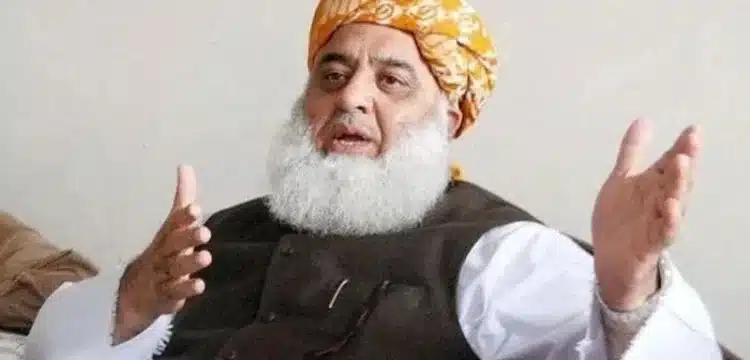 Maulana Fazlur Rehman, leader of the Pakistan Democratic Movement (PDM), experienced a cyberattack on his official Facebook account originating from the Philippines. The attack granted hackers control over his Facebook page, boasting more than 1 million followers. Aslam Ghauri, the spokesperson for Jamiat Ulema-e-Islam Fazal (JUI-F), confirmed that the Federal Investigation Agency's (FIA) cybercrime unit is actively working to regain control of the compromised Facebook page.
This incident comes in the wake of a recent discovery on August 25 when security agencies uncovered an attempt to hack the mobile phones of high-ranking government officials. Acting on information from the Prime Minister's House, these agencies thwarted efforts to access sensitive data by sending mobile hacking links through WhatsApp, impersonating senior officials.
Read more : The government is concerned that Israeli hackers are stealing data from Pakistanis.
In response, the Prime Minister's Office has advised government officials to maintain vigilance and refrain from responding to suspicious messages. They have also instructed officials to promptly report any dubious messages to the Cabinet Division.