India Likely to Change Its Name to Bharat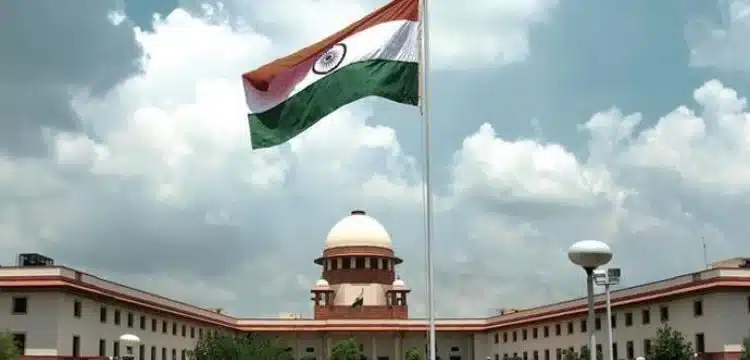 India is contemplating a potential alteration of its official name to "Bharat," as per reports from Indian media. This shift became apparent when India's President, Droupadi Murmu, extended an official dinner invitation to G20 leaders, identifying herself as the "President of Bharat" instead of the previously used "President of the Republic of India."
A Special Session of Parliament is expected to convene for discussions on this prospective renaming. It seems that one of the motives behind this change is to distinguish the country's name from the political alliance known as INDIA.
Himanta Biswa Sarma, the Chief Minister of Assam, expressed his approval of this possible alteration on a social media platform (formerly Twitter), stating that it signifies a significant step forward in the nation's cultural evolution.
REPUBLIC OF BHARAT – happy and proud that our civilisation is marching ahead boldly towards AMRIT KAAL

— Himanta Biswa Sarma (@himantabiswa) September 5, 2023
On the other hand, Congress leader Jairam Ramesh criticized the Modi government, characterizing this move as an assault on the Indian Constitution.
Also Read: India's Maiden Sun Mission Follows Successful Lunar Landing
"Modi may persist in distorting history and dividing India, which is Bharat, a Union of States. However, we shall not be discouraged. After all, what is the objective of Indian political parties? It is BHARAT—signifying Bring Harmony, Amity, Reconciliation, And Trust. BHARAT will unite, INDIA will triumph!" he declared on the same social media platform.
Mr. Modi can continue to distort history and divide India, that is Bharat, that is a Union of States. But we will not be deterred.

After all, what is the objective of INDIA parties?

It is BHARAT—Bring Harmony, Amity, Reconciliation And Trust.

Judega BHARAT
Jeetega INDIA! https://t.co/L0gsXUEEEK

— Jairam Ramesh (@Jairam_Ramesh) September 5, 2023
BJP's Member of Parliament, Harnath Singh Yadav, voiced his preference for the name "Bharat" over "India" in an interview with an Indian news agency. He argued that "India" was a designation bestowed during British colonial rule, while "Bharat" is more closely linked to the heritage and culture of India.