Live Images Of Google Pixel 8a Surface A Year Early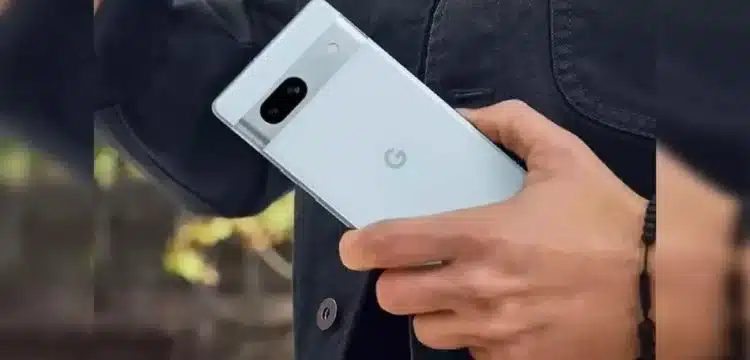 In typical Google fashion, live images of the Pixel 8a have surfaced, even though the device isn't scheduled for launch until sometime in 2024. These images, which appear to be genuine, emerged shortly after the device's appearance on Geekbench.
These pictures showcase the Pixel 8a in a blue color, featuring a rear design that follows the aesthetics of the previous two generations, the Pixel 6 and 7. While the camera module still protrudes, there seems to be a noticeable change on the front.
Read more : Google Reveals Launch Date For Pixel 8 And 8 Pro
The most prominent alteration is the overall chassis design, which has shifted to a more rounded shape, departing from the relatively sharp corners of the previous models.
Regrettably, it seems that the bezels have also undergone changes, appearing noticeably thicker in the leaked images. This adjustment could pose a challenge for the device, especially given its budget-oriented positioning. However, it's important to note that this model is likely based on an early prototype, so the final design could differ, especially since the predecessors didn't have bezels this thick.
The leak also mentions the Tensor G3 on the X platform (formerly known as Twitter), indicating that the device will be equipped with Google's yet-to-be-released SoC. This SoC is expected to power the Pixel 8 and 8 Pro, set for release in October, a development that had been highly anticipated.