Shakeel is "already a favourite," according to those who adore Adnan Samad Khan's appearance in Kuch Ankahi.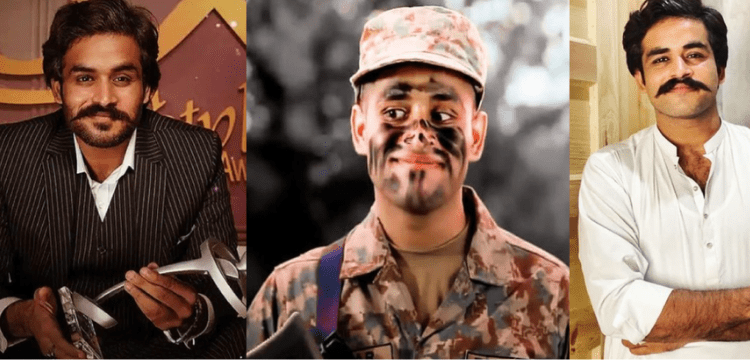 Fans' favourite Kuch Ankahi has grown swiftly, and the show only continues offering. It is entertaining spectators with the addition of Shakeel, a new character. Adnan Samad Khan contributes to the humour of the show by being put in situations where he can't help but make the audience laugh with his acting and dialogue, and the audience is ready for it.
The most recent Nadeem Baig-directed Kuch Ankahi episode is a breath of new air. The drama addresses subjects such as women's legal and religious rights to property, marriage pressure, body shaming, and other challenges, but it also includes lighthearted and humorous moments to counterbalance it. Shakeel's appearance on the show is a nice addition that leaves viewers wanting more.