Explosion near Quetta Police Lines leaves at least 5 injured, according to a rescue worker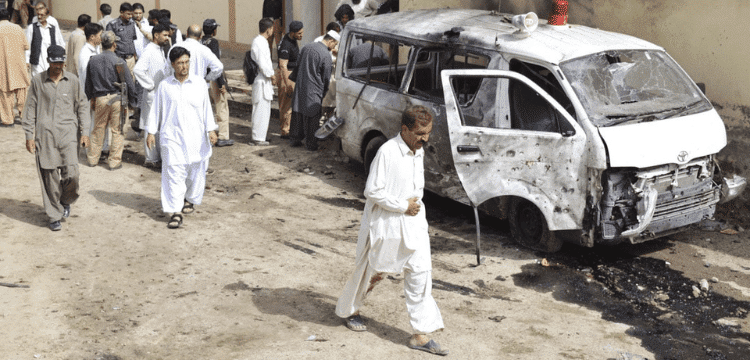 On Sunday, there was an explosion close to the Quetta Police Lines area that injured at least five individuals, according to emergency personnel. According to Dawn.com, the injured people have been transported to the Civil Hospital in Quetta by Edhi employee Zeeshan Ahmed, who is in charge of the rescue effort on the scene.
He claimed that the scene has been sealed off and that police and emergency crews have arrived. The nature of the explosion is yet unknown and the police have not released any statements.  In a statement issued on Sunday, the Tehreek-e-Taliban Pakistan (TTP), an outlawed organisation, took responsibility for the attack. It said that the explosive was aimed for security personnel.
Days before to the explosion, a horrifying suicide bombing in the Peshawar Police Lines neighbourhood claimed approximately 80 lives mostly emenPolic.