"I won't allow anyone exploit me as a pawn in their dirty political games." : Says Mehwish Hayat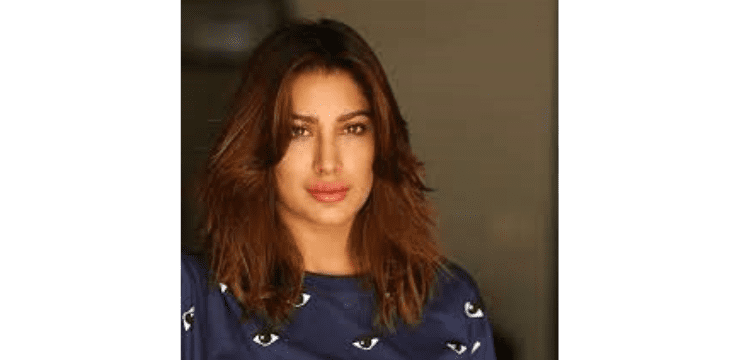 On Wednesday, actor Mehwish Hayat petitioned the Sindh High Court to take action against YouTuber Adil Raja for posting derogatory films. The star had first asked the FIA's Cyber Crime Wing to check into the situation, but after hearing nothing more, she turned to SHC for assistance. She posted on Instagram later that day that she has gone to court because she "would not stand for these horrible smear tactics any longer."
The events of the last several days have reached a new low, Hayat wrote on Twitter and Instagram. This has been going on for a while. You can criticize my work all you want, but nobody has the right to disparage me personally. I'm not the type to just stay still."
"Is this what we have evolved into? It is such a shame that I had to go to court to protect my honor and reputation. I want to thank everyone who has shown their support, including those in the industry, my family, friends, and most importantly, my fans. In what has been a difficult moment, they have given me strength," she stated. More power to you, Mehwish, wrote actor Osman Khalid Butt in response to her tweet. She wrote, "Standing in unity".
Hayat is "upset by a social media storm generated and precipitating due to certain videos made by an individual by the name Adil Farooq Raja who claims to be a self-professed "geopolitical analyst" and "rights activist" and who maintains a YouTube channel by the name of Soldier Speaks as well as a Twitter handle by the name Soldier Speaks," according to the petition submitted to the SHC on Wednesday.
She criticized Raja's claims as "blatantly false, derogatory, defamatory, malicious, incendiary, dangerous and sensationalizing," adding that they "degrade" the four actors he mentioned in his video by alleging that they were employed by the establishment and intelligence services to lure politicians into compromising positions at safe houses maintained by the latter.
My statement about the recent events. pic.twitter.com/rQ13O4Pmuc

— Mehwish Hayat TI (@MehwishHayat) January 11, 2023