Lahore Museum Opens For Free To Boost Tourism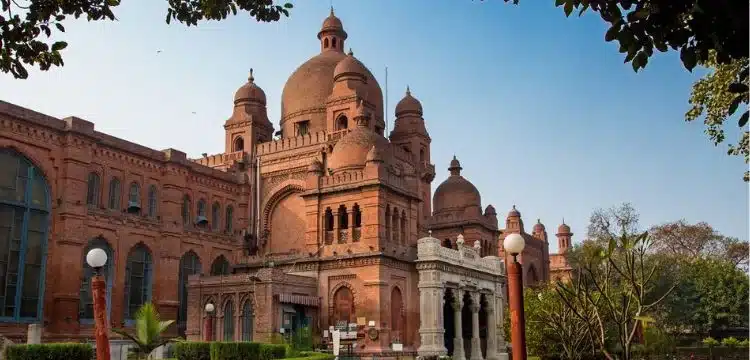 In an effort to foster art and culture, the Lahore Museum administration made an announcement on Wednesday, declaring free admission for all visitors, encompassing residents, students, and tourists.
This announcement has been warmly received by Lahore's inhabitants, students attending educational institutions, and tourists exploring the city's rich history.
Also Read: Asma Naeem the first Pakistani to lead American art museum.
To avail themselves of this opportunity, citizens are required to present their identity cards, while students must display their valid educational institution identification.
Furthermore, the administration is extending its hospitality by permitting citizens to explore the museum's premises for up to 8 hours.
This initiative not only contributes to the promotion of cultural awareness but also elevates Lahore's reputation as a focal point for art, history, and tourism.