Islamabad Police Introduces Mobile App For Crime Control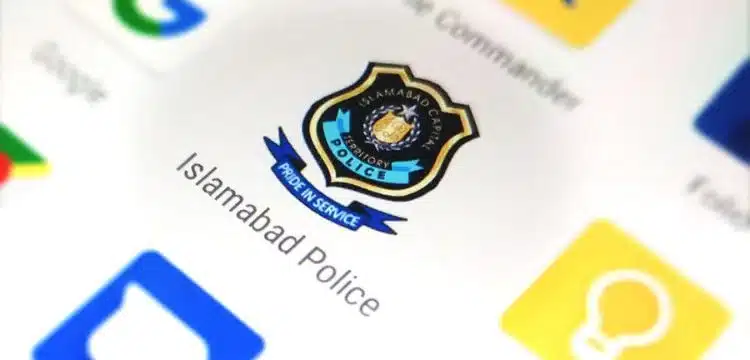 The Islamabad police, under the guidance of Caretaker Minister for Interior Sarfaraz Bugti, has introduced a mobile application named ICT-15. This app aims to enhance public safety and boost efforts in crime prevention. It is readily available for Islamabad residents to download from the Google Play Store.
Through the ICT-15 app, citizens can easily report any unlawful activities to the capital's police department. The department is committed to promptly responding to and taking necessary actions on all complaints submitted via the app.
Read more : Islamabad police ban entry of motorcycles in Red Zone
**Registration Process and Features**:
Upon downloading the application from the Play Store, users can register by providing their name, email address, CNIC, and phone number. Once these details are provided, users will receive a one-time password (OTP) on their mobile number, allowing them to report their concerns after completing the registration process.
The ICT-15 app is equipped with modern features, including an SOS panic alert button, the option to share videos and pictures, as well as voice recording capabilities.
In a video message, IG Islamabad Dr. Akbar Nasir Khan emphasized that residents of the federal capital can report various types of crimes through this app.