Is Pakistan Ceasing The Rs5000 Note From Circulation On Sept 30?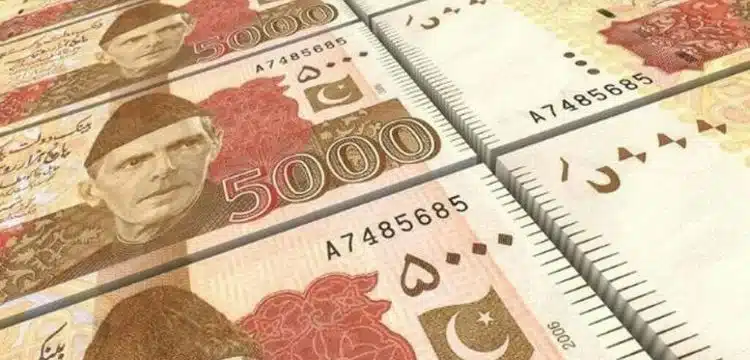 A fake notification from the Finance Division is circulating on social media, falsely claiming that the government intends to discontinue the Rs5,000 currency note in Pakistan starting from September 30, 2023. This misleading notification has been widely shared on social media without verification, causing panic among the public. The fabricated notification states that the government is implementing this change to strengthen the financial system and combat illicit financial activities
. It falsely claims that the use, possession, and circulation of Rs5,000 currency notes will be banned nationwide from September 30, 2023. The fake notification also includes details about the alleged policy change, such as the effective date, exchange and deposit procedures, and a supposed public awareness campaign. However, experts have noted that there is no Deputy Secretary R-III in the Internal Finance Wing, and the font size and style of the fake notification differ from official government notifications.
Read more ; UAE Deposits $1 Billion in the State Bank of Pakistan
Additionally, neither the Ministry of Finance nor the State Bank of Pakistan (SBP) has made any official announcements regarding the discontinuation of the Rs5,000 currency note. Therefore, the Rs5,000 currency note, introduced in Pakistan on May 27, 2006, will continue to remain in circulation in the country.