India Expels Canadian Diplomat In Retaliation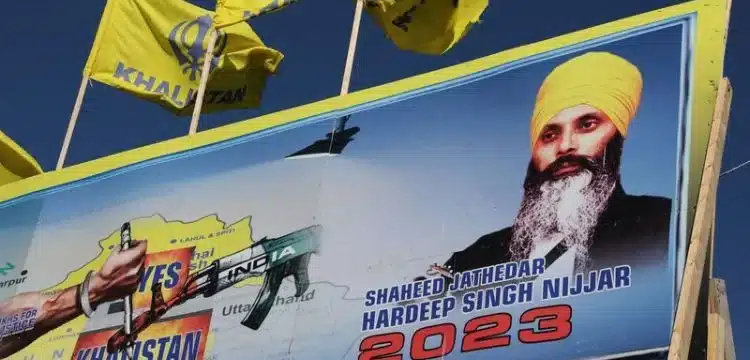 India announced on Tuesday that it had given a Canadian diplomat a five-day notice to depart the country. This move came shortly after Ottawa expelled India's top intelligence agent and implicated the South Asian nation in the murder of a Sikh separatist leader.
This development marks the latest development in an escalating dispute between the two countries. Canada had asserted on Monday that it was actively investigating credible allegations linking Indian government agents to the June murder in British Columbia.
Also Read: Canadian PM Expelled Indian Diplomat Over Link with Sikh Leader's Murder
India's foreign ministry conveyed its decision to expel the Canadian high commissioner, who serves as the ambassador in New Delhi. The ministry explained that the decision was a result of the Indian government's growing concerns regarding Canadian diplomats' interference in internal Indian affairs and their involvement in activities against India. The ministry stated, "The concerned diplomat has been instructed to depart India within the next five days."
Earlier that Tuesday, India rejected Canada's accusations as baseless and driven by ulterior motives, urging Canada instead to pursue legal action against groups operating from its territory that are hostile to India.