IHC Orders to Move Imran Khan From Attock Jail to Adiala Jail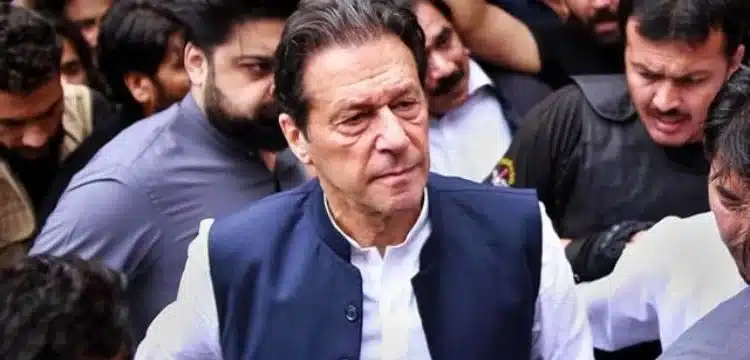 Islamabad High Court (IHC) issued a directive to relocate the Chairman of Pakistan Tehreek-e-Insaaf (PTI) to Adiala Jail in Rawalpindi.
Amir Farooq, the Chief Justice of Islamabad High Court (IHC), presided over the hearing regarding the PTI Chairman's request to move him from Attock Jail to Adiala Jail. Chief Justice Farooq raised the question of why the former prime minister was being held in Attock Jail rather than being transferred to Adiala Jail. He noted that the Chairman PTI's legal status had changed, and he was currently an undertrial, warranting his placement in Adiala Jail alongside other undertrial inmates.
Also Read: Imran Khan Summoned On Sept 25 For Alleged Illegal Marriage Case
The court requested an explanation from additional Attorney General Munawar Iqbal, pointing out that the original court order in the Toshakhana case had specified Adiala Jail as the appropriate detention facility.
In response, the additional Attorney General clarified that the Chairman PTI had been detained in connection with the cipher case and was presently incarcerated in Attock Jail in compliance with a court order.
Subsequently, the Chief Justice, in his statement, instructed that the former prime minister be moved to Adiala Jail.