Pakistani Rupee Reaches 6 Week High Amidst Anti-Smuggling Efforts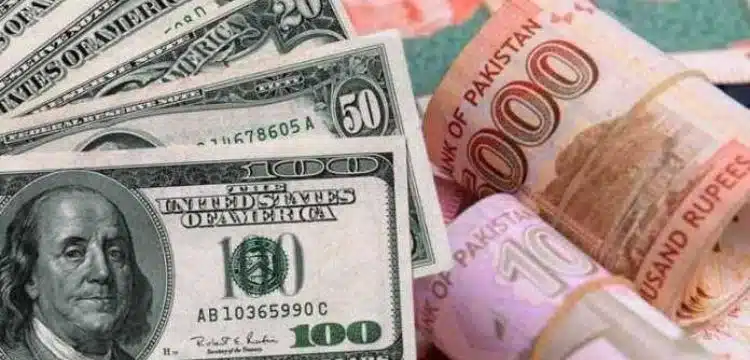 On the initial day of the business week, the interbank market witnessed a 70 paisa decrease in the exchange rate of the US dollar, bringing it to 290.70 Pakistani Rupees. This decline follows last week's closing rate of 291.76 Rupees on the last business day.
Over the preceding 14 days, the US dollar has undergone a depreciation of 16.40 Rupees from its peak in the interbank market, marking its lowest level against the Pakistani Rupee in six weeks. In the open market as well, the dollar has experienced a 50 paisa reduction and is currently trading at 293 Rupees.
Also Read: Gold Rate In Pakistan Today – Latest Tola Prices
It is important to mention that both the federal and provincial governments have intensified efforts to combat dollar smuggling and hawala/hundi transactions nationwide, resulting in a consistent decline in the value of the US dollar.