How To Create A WhatsApp Channel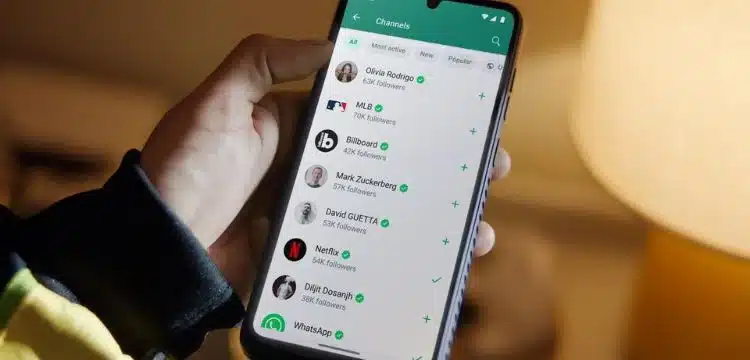 "Follow these steps to establish a WhatsApp Channel for sharing updates and direct connections with your followers. To begin, you'll need a WhatsApp account, and if you don't have one yet, you can learn how to create one here. You can also access Channels using the WhatsApp Business app; find more information here. Ensure that your WhatsApp account is updated to the latest version for added security.
To enhance the security of your channel, enable two-step verification for the WhatsApp account responsible for creating the channel and for any admin accounts.
Read more : The Latest Whatsapp Feature For Its Users
Creating a Channel:
1. Open WhatsApp Web and access Channels by clicking on the Channels icon.
2. Click on the 'Create channel' option.
3. Follow the onscreen prompts by clicking 'Continue.'
4. Provide a channel name to complete the creation process, with the option to change it later.
5. Customize your channel by adding a description and an icon now or later.
– Add a channel description: Write a brief description to help potential followers understand the channel's purpose.
– Add a channel icon: Stand out by adding an image from your phone or the web.
6. Click 'Create channel' to finalize the setup.
Now that your channel is ready, learn how to share updates by following these instructions. You can also find and share a link to your channel from the channel info page, accessible as follows:
1. Open Channels by clicking the Channels icon.
2. Click on your channel and then your channel's name.
3. Click 'Copy link.'"