Government Workers Utilized Rs.8 Billion Worth Of Free Electricity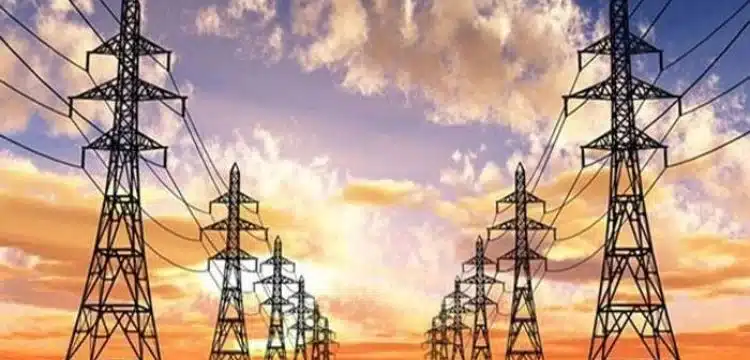 Senator Mushtaq Ahmed reported that workers from electricity distribution companies (DISCOs) utilized free electricity worth Rs. 8.19 billion during 2022.
In an X post, the Senator underscored that data from the National Electric Power Regulatory Authority (NEPRA) revealed that employees in the power sector consumed 340 million units of complimentary electricity. He further noted that around 189,000 employees benefited from this free electricity allocation.
Read more : PM Kakar Holds Emergency Meeting Regarding High Electricity Bills
The Senator also pointed out that the nation suffered monetary losses amounting to Rs. 500 billion due to power theft over the last 15 months. Moreover, he highlighted that action had been taken against 743 power sector employees who had facilitated electricity theft.
Of these actions, 422 individuals were affiliated with Hyderabad Electric Supply Company (HESCO), 124 were employed by Multan Electric Power Company (MEPCO), and 118 worked at Lahore Electric Supply Company (LESCO).
How much complimentary electricity do employees receive?
Ahmed stated that Grade 16 officers are granted 300 free units per month, Grade 17 officers receive 450 units, and Grade 18 officials are allotted 600 units on a monthly basis.
Grade 19 and Grade 20 officers are provided with 880 units and 1,110 units respectively, while Grade 21 and 22 personnel receive 1,300 free units every month.