Google Pixel 8 Joins The List Of Longest-Supported Phones Ever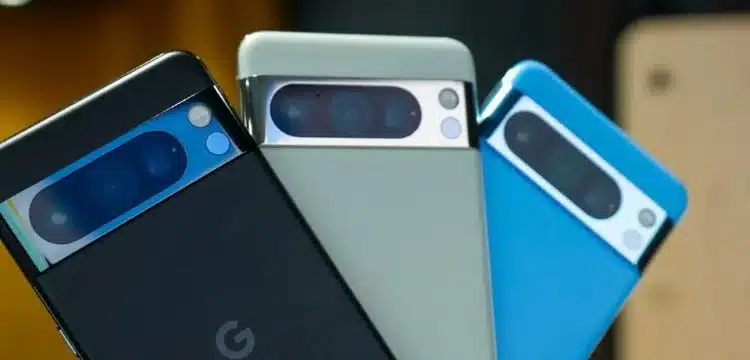 During Google's Pixel 8 event, a major announcement centered on the substantial extension of software support for this year's Pixel smartphones. Google boldly committed to providing 7 years of significant operating system and feature updates, surpassing even Apple's dedication to its iOS devices. The Fairphone 5 may be the only comparable offering, depending on how you evaluate it.
Nevertheless, a couple of minor concerns arise – phones can experience damage, and their batteries tend to degrade significantly over a 7-year period. Fortunately, Google has taken these factors into consideration, with an official representative confirming that the company will also offer 7 years of hardware support. Spare parts for the Pixel 8 and 8 Pro will remain accessible throughout this entire 7-year duration.
Read more : Google Reveals Launch Date For Pixel 8 And 8 Pro
This move would position the Google Pixel 8 as one of the longest-supported phones in history, spanning both the Android and iOS domains.
Although Google hasn't revealed specific details, it is likely that spare parts will be available through its official website in Europe and India, with iFixit serving as Google's service partner in the United States.
**Google Pixel 8 Series**: The Pixel 8 series introduces the new Tensor G3 chip from Google, featuring enhanced AI capabilities and hardware performance. Both phones boast significantly brighter displays than their predecessors, with the standard model finally upgraded to 120Hz.
The Google Pixel 8 Pro incorporates a temperature sensor for the first time, although measuring skin temperature is not yet possible due to a lack of approval from health regulators. This functionality may be introduced in the future through an over-the-air update.