Germany Rejects Elon Musk Over Migrant Rescue Ship Comments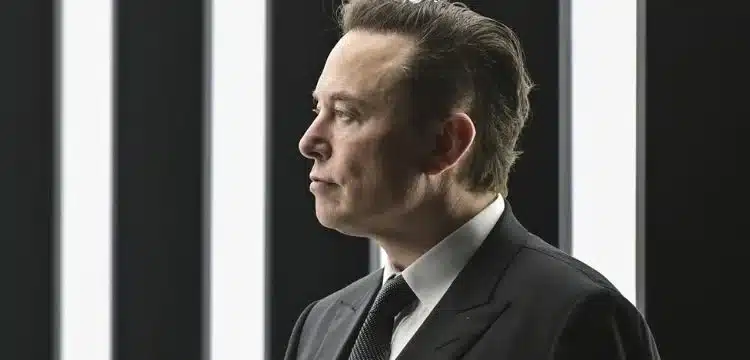 Elon Musk, the owner of X, recently found himself at odds with the German government due to his comments on the activities of migrant rescue ships. Musk shared a video on Friday depicting migrants and aid workers on a boat. The original post, made on X (formerly Twitter), praised the far-right Alternative for Germany party, known for its strict stance on migration.
Musk questioned the awareness of the German public about the content and its implications in his repost. In response, Germany's government rebuked Musk on X, emphasizing that the work of German humanitarian groups operating migrant rescue ships in the Mediterranean Sea is about saving lives.
Read more : President Erdogan Urges Elon Musk To Consider Tesla Factory In Turkey
Musk expressed doubt about the German public's support for the actions of non-government organizations rescuing asylum-seekers from unseaworthy vessels. He argued that such operations likely violated Italy's sovereignty when German-operated ships brought rescued migrants to Italian territory. Musk also suggested that these maritime operations had "invasion vibes."
This exchange occurred in the context of a renewed focus on migration in Germany and other European countries. Government officials and opposition politicians have been debating how to best address the growing number of incoming migrants. Cities and communities in Germany have expressed concerns about their capacity to accommodate migrants and provide essential services like kindergarten and school places.
Germany saw over 220,000 asylum applications from January to August of the current year, compared to approximately 240,000 for the entire year of 2022. In the peak year of 2015-16, more than 1 million people applied for asylum in Germany.