FESCO Opts To Revoke CNICs And Passports Due To Electricity Theft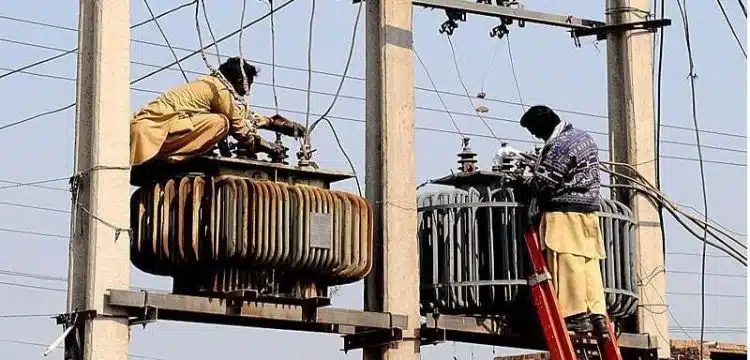 The Faisalabad Electric Supply Company (Fesco) plans to invalidate passports and CNICs of electricity defaulters and thieves, seeking assistance from the federal government to blacklist such individuals. Fesco's CEO, Bashir Ahmed, revealed that 472 housing societies within the Fesco region were illegally using electricity.
He also cautioned that those attacking teams conducting raids against electricity theft could face cases under terrorism laws.
Read more : Lack Of Equipment and Training Causes Electricity Theft: Research
To encourage citizens to report electricity theft, Fesco has introduced a reward system, with informants receiving one percent of the total recovery amount, while enforcement teams will also be eligible for rewards. The identities of those reporting theft will be kept confidential.
As part of a nationwide crackdown on electricity theft, numerous individuals have been apprehended. Pakistan annually sustains significant losses, amounting to approximately Rs589 billion, due to power theft and non-payment of bills. To address this issue, enforcement measures will be implemented in areas with over 60% losses, encompassing 2,085 feeders.