Feroze Khan faces legal action from Sarwat Gilani since she posted her mobile number online.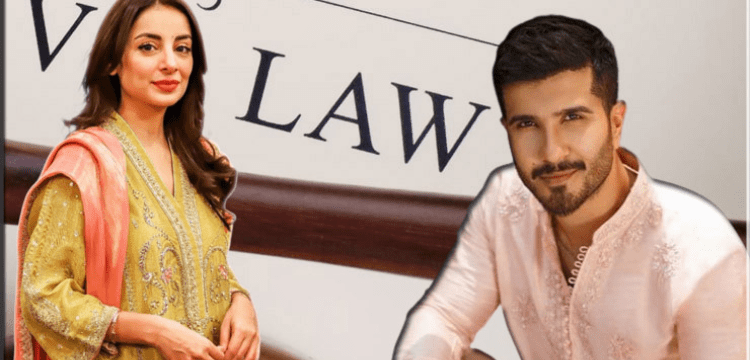 The actor Feroze Khan declared on Tuesday that he has given defamation notices to those who have made "false and unsubstantiated charges" against him in relation to the allegations of domestic violence made by his ex-wife Aliza Sultan. However, he posted the names of nine celebrities along with their personal details, such as their phone numbers and, in some cases, their residences, in a post announcing the warning on Instagram that he later removed. One of the individuals included in the notification, Sarwat Gilani, has threatened to take action against Khan.
On Wednesday, Gilani posted an image of what appeared to be her mobile phone call history on Instagram, showing more than 100 missed calls from unknown callers. "It is odd and horrible that private information, including phone numbers of numerous renowned individuals, has been publicly disseminated on the ridiculous pretense of sending legal notice to them by Feroze Khan," she wrote as the description of her post.
These activities, according to her, are both "obviously illegal" and show "a total lack of maturity to manage problems in a civilized way." "Two days ago, Feroze Khan was being pursued by one ex-wife and her attorney; today, he will have to deal with ten celebrities and their attorneys. Good fortune! Gilani composed.