Federal Government Removes Two CDA Board Members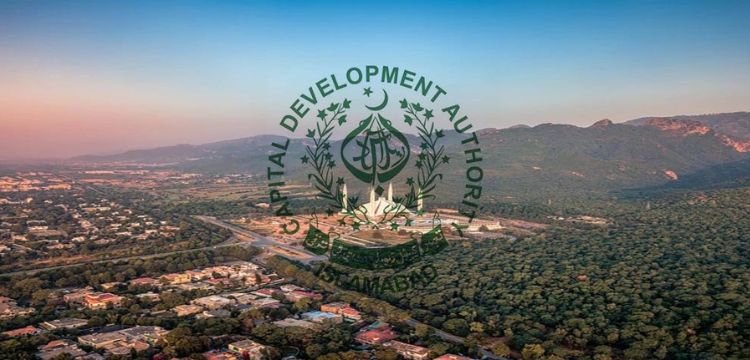 In compliance with the directives issued by the Election Commission of Pakistan (ECP), the federal government has taken action by removing two members from the board of the Capital Development Authority (CDA). The individuals affected by this decision are Waseem Hayat Bajwa, who previously held the position of Member Planning, and Mazhar Hussain Shah, who served as Member Finance.
The ECP communicated its instructions to both the Chairman of the CDA and the Home Secretary, explicitly requesting the dismissal of these board members. Additionally, the positions of Member State and Member Engineering have also been vacated.
Also Read: CDA Reduces Fuel Allowances for Officials Amid Rising Petrol Prices
On a different note, according to CDA officials, Member Administration Services is set to be reinstated today, while there was no request from the ECP regarding the transfer of Member Technology.
Furthermore, a comprehensive list has been compiled, detailing the 80 officers and employees currently on deputation within the CDA. According to this list, more than six officers of grade 19 are currently working within the CDA on deputation.
In addition to officers from various grades currently serving within the CDA, the Islamabad police have also contributed several officers to the CDA's deputation workforce.