Chief Minister Urges The Restart Of M6 Motorway Construction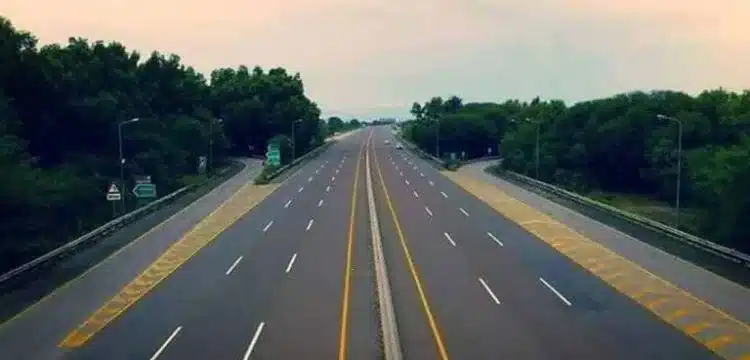 The Caretaker Chief Minister of Sindh, Justice (retd) Maqbool Baqar, has called on the federal government to resume construction on the Sukkur-Hyderabad M6 Motorway project, which had been delayed due to a Rs5.8 billion land acquisition scandal.
During a meeting in Sehwan, Baqar acknowledged the halt in construction but emphasized that the land acquisition process had been completed in many sections of the motorway. He urged the chief secretary to engage with the federal government regarding the project. The scandal involved alleged forgery of land purchase records by deputy commissioners and others, leading to corruption charges and arrests.
Read more : NHA Raises Toll Charges for Lahore-Islamabad Motorway
In addition to addressing the M6 Motorway project, Baqar directed various government departments to tackle issues such as traffic congestion, illegal profiteering, and housing reconstruction for individuals affected by floods in the province. He emphasized the need to expedite processes related to delimitation and the upcoming general elections, support efforts to combat electricity theft, and continue operations against hoarders and illegal profiteers.
Baqar also expressed concern over defective medical equipment and the state of healthcare facilities during his visit to medical institutions in Sehwan and called for improvements in healthcare infrastructure.