CDA Officials Caught Possessing False Beneficiary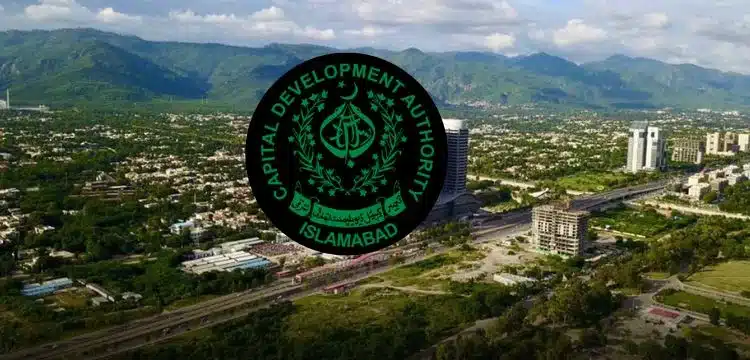 Surprising facts have emerged regarding Capital Development Authority (CDA) staff reportedly preparing false beneficiary lists in Sector C-13.
The stunning discovery alludes to a web of anomalies, with 647 illegally constructed properties being handed to recipients in an outraged scam.
The CDA's alleged attempt to include persons affiliated with criminal syndicates among those actually harmed by construction projects has apparently failed. The meticulous efforts of CDA personnel to modify the lists were foiled, raising worries about the organization's transparency and accountability.
Also Read: CDA Labels Hundreds of Buildings Illegal in Islamabad
Sardar Mohammad Asif, Deputy Commissioner of CDA, has made a step forward in addressing the issue by finalising awards for legally impacted individuals in Sector C-13. However, the process's authenticity remains in doubt, as 2470 names on the overall list of 2800 impacted individuals have been marked as fraudulent.
The fact that Deputy Commissioner Sardar Mohammad Asif approved 330 names among the awardees casts more question on the integrity of the selection procedure. Furthermore, Deputy Commissioner CDA determined that 647 of the 759 identified properties were counterfeit, indicating a troubling trend of malfeasance.
CDA staff in Sector C-13 laboriously compiled a list of the 2800 impacted persons, but it is now clear that their efforts were tainted by the inclusion of fraudulent names. The revelation that CDA personnel fraudulently listed 759 homes on the list adds another dimension to the controversy, raising questions about the organization's internal checks and balances.