Caretaker PM Kakar Hints At Elections Before February 2024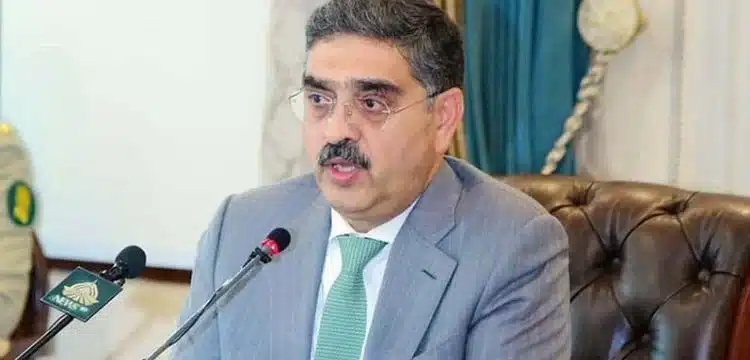 Caretaker Prime Minister Anwaar ul Haq Kakar suggested the possibility of holding general elections in Pakistan before February of the next year. He emphasized that the Election Commission of Pakistan (ECP) was the appropriate authority to make decisions in this regard, and the caretaker government would provide full support to the ECP in fulfilling its constitutional duty of conducting elections.
Furthermore, PM Kakar stated that the Supreme Court's decisions regarding election matters would be binding on the interim government, acknowledging the apex court's authority in such matters. He assured voters across the country that they would have the freedom to choose their preferred leaders through the electoral process, with no institutional interference. The prime minister also emphasized the importance of a level playing field for all political parties, ensuring freedom of expression and the ability to hold rallies and processions.
Read more : ECP Guarantees Mid-February Elections Despite Delay Concerns
Maulana Fazlur Rehman, the head of the Pakistan Democratic Movement (PDM), predicted that general elections would likely take place at the end of February due to the ongoing situation, highlighting the challenges of conducting election campaigns in tribal areas.
He accused the Pakistan People's Party (PPP) of breaking its promise and causing delays in holding the elections, expressing frustration over the political developments surrounding the caretaker government and election schedule.