Toyota Pakistan reports huge drop due to economic crisis.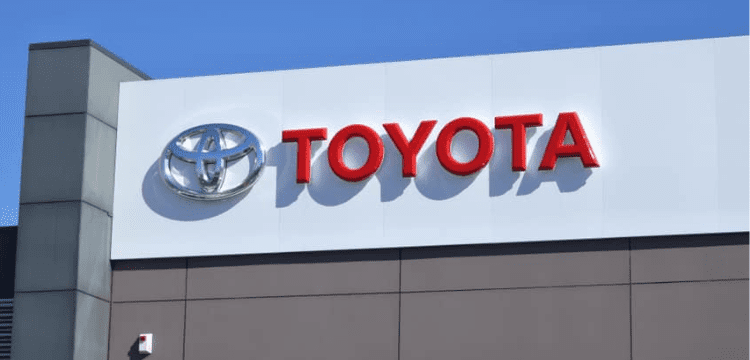 Indus Motor Company Limited reported a 74% drop in after-tax profit for the first six months of the fiscal year 2022–2023 on Monday.
The company, which assembles Toyota vehicles in Pakistan, reported earnings of Rs2.63 billion for the six-month period ended December 31, 2022, down from Rs10.17 billion in the comparable period of the previous fiscal year.
For the period of July to December 2022, Indus Motor reported earnings per share (EPS) of Rs33.43, compared to EPS of Rs129.45 for the same period the previous year.
The company's board of directors recommended an interim cash dividend for the quarter ended December 31, 2022, at Rs10.20 per share, or 102%, during their meeting on Friday, February 10, 2023. This is in addition to the already paid first interim cash dividend of Rs. 8.20 per share, or 82%.