Toyota Corolla beat Honda Civic first time in 24 years.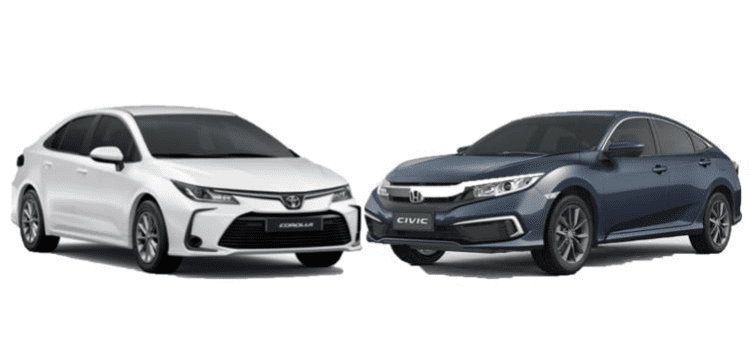 Last year, the Toyota Corolla overtook the Honda Civic, which had held the top spot for the previous 24 years, as the most popular car in Canada. According to sales data, Toyota sold 33,096 Corolla vehicles in Canada during 2022, while 29,772 Honda Civics rang homes across the nation. These numbers were achieved despite a 17% dip in Corolla sales and a 31% decline in Civic sales from a year before.
Sam Fiorani, vice president of worldwide forecasting at AutoForecast Solutions, claims that the availability of a wider variety of Corolla models has increased sales above and above those of the Civic.