Bashir Memon, Former DG FIA Joins PML-N Party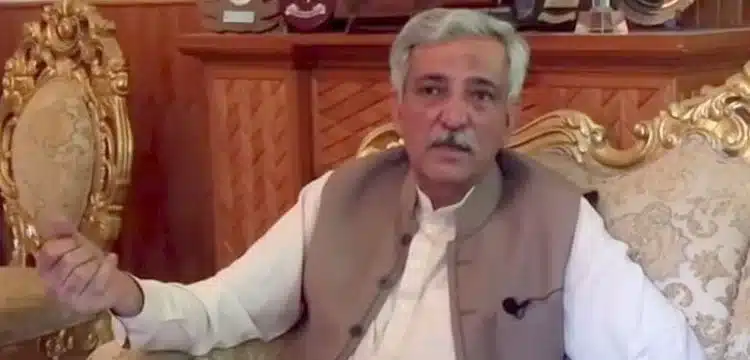 Former Federal Investigation Agency (FIA) Chief Bashir Memon has officially joined the Pakistan Muslim League-Nawaz (PML-N) on Friday. PML-N Chief Organiser Maryam Nawaz appointed Memon as the convener of the Sindh committee responsible for organizing a reception for Mian Muhammad Nawaz Sharif.
PML-N senior leader Mohammad Zubair stated that party workers want to see Nawaz Sharif become the country's premier for the fourth time. He announced that Nawaz Sharif's return to the country is scheduled for October 21 and expressed the party's commitment to restarting the development journey that ended in 2017.
Read more : Maryam Nawaz lands in Lahore, to reorganize pmln.
Former finance minister Ishaq Dar emphasized the party's mission to elevate Pakistan's global economic ranking to the 24th largest economy. He stated that Nawaz Sharif's leadership, along with the party's transparent manifesto, would lead the country toward progress, and he highlighted the resilience in Pakistan's economic trajectory despite efforts by international and internal entities to undermine it.