Babar Azam Got Audi E-Tron GT As A Gift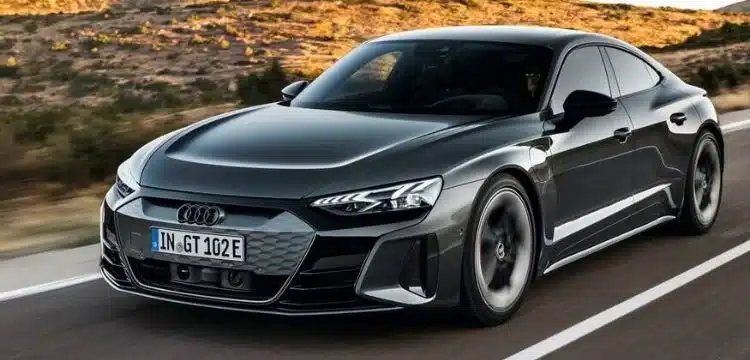 We're well aware that Babar Azam, the captain of the Pakistan cricket team, holds a strong fondness for Audi automobiles. Among his collection, he currently possesses an Audi A5. Adding to his assortment of vehicles is the latest addition, the Audi e-tron GT, a choice that has sparked considerable attention across various social media platforms. This surge in interest can be attributed to renowned YouTuber Ducky Bhai, who garnered the vehicle from Suneel Munj, the director of PakWheels.
Read more : Ajmal Praises Pakistan Led By Babar Azam For Becoming No.1
Meanwhile, redirecting our focus to the accomplished cricketer, Babar Azam, his homecoming from Sri Lanka was met with a delightful surprise. Upon his return, his family and brother presented him with the Audi e-tron GT.