Anchorperson Imran Riaz Khan Safely Recovered After Months of Disappearance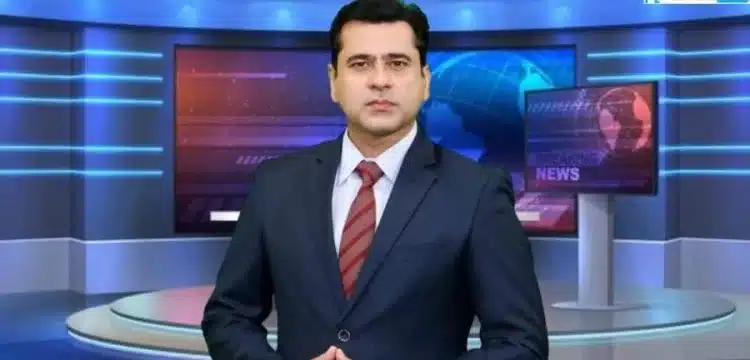 Anchorperson and YouTuber Imran Riaz Khan, who had been missing for nearly five months, was declared "found" on Monday and safely reunited with his family, as confirmed by Sialkot District Police Officer Hassan Iqbal. Riaz was initially arrested on May 11 at Sialkot Airport under the 3MPO following nationwide protests on May 9 triggered by the arrest of PTI Chairman Imran Khan from Islamabad High Court.
After his release from the district jail on May 12, Riaz departed in a private car, and on May 15, the Lahore High Court (LHC) was informed of his release after he provided a written undertaking. Despite a prolonged period of uncertainty regarding his whereabouts, the LHC had given the Punjab police chief until September 26, with a final opportunity granted on September 20, to locate and return Riaz.
Previously: Famous Anchorperson Imran Riaz arrested in Lahore.
In a post on the platform formerly known as Twitter (X), Sialkot police announced, "Journalist/anchor Mr. Imran Riaz Khan has been safely recovered and is now with his family."
Riaz's lawyer also posted on X, expressing gratitude and relief, stating, "By God's special blessing, grace, and mercy, I have brought back my prince." He acknowledged the challenges faced during the process, including legal complexities and an ineffective public constitution.