Women ordered to pay back employer for "time theft" detected by computer software.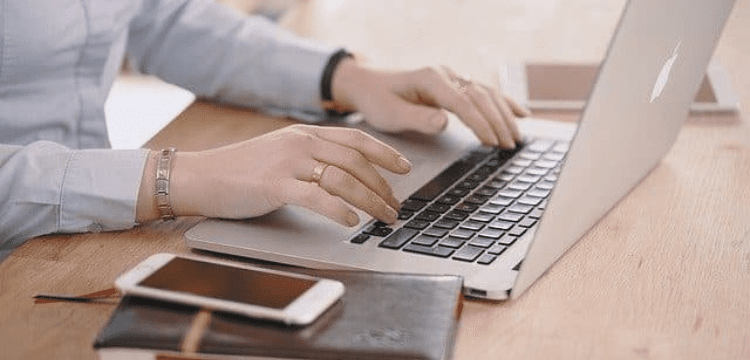 She is liable for $2,498.89 in refunded earnings.
A Canadian woman was convicted of "time theft" after tracking software installed on her work computer allegedly caught her stealing thousands of dollars from her employer. ⁠
Karlee Besse, a remote employee who worked for Reach CPA in British Columbia, tried to sue the company in the past for $5,000 in unpaid salary and severance under the theory of wrongful termination.
When Reach CPA discovered that Besse's work was late and above budget, they admitted in court that they had been using TimeCamp on her computer. The programme keeps track of how much time is spent by each employee, as well as how long a document is open and how it is used.
Besse allegedly misused 50 hours of company time on non-work-related activities, according to the employer, which claimed to have "discovered discrepancies between her [Besse's] timesheets and the software usage logs."