UK to ban single-use plastic cutlery and plates from October.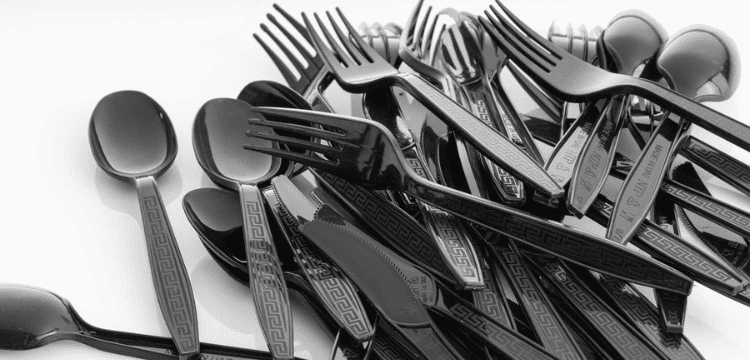 The United Kingdom announced a ban on single-use plastic cutlery and plates in England beginning in October as part of an effort to decrease plastic waste and protect the marine environment.
According to Thérèse Coffey, the environment secretary, stores and eateries won't be allowed to sell single-use plastic plates, trays, balloon sticks, or some varieties of polystyrene cups and food containers under the new regulations. Similar steps have already been adopted by the devolved administrations of Scotland and Wales.
The action is a part of a larger effort to safeguard the environment by lowering greenhouse gas emissions from the production and disposal of plastics and by cracking down on garbage that pollutes land and oceans.
We all are aware of the very terrible effects that plastic pollution can have on the ecosystem and wildlife, according to Coffey. "These new restrictions on single-use plastics will support our critical work to safeguard the environment for coming generations."