Turkey's rescue of a woman from the wreckage 203 hours after the earthquake.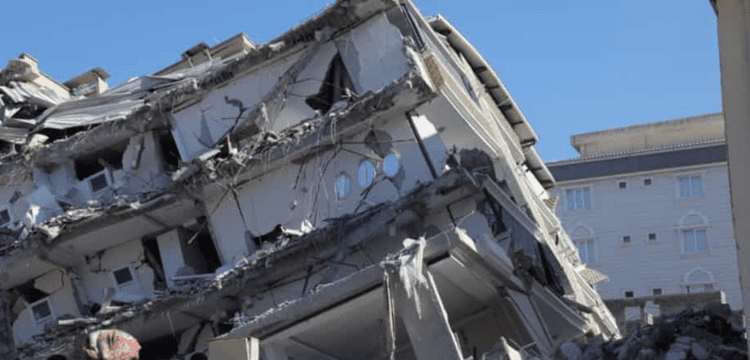 203 hours after a deadly earthquake shook the area, a woman was found alive in the ruins of a building in the southern Turkish city of Hatay, according to Turkish media.
In contrast to earlier claims, state television TRT later claimed that a woman had been extricated from the city's wreckage.
Another Turkish woman passed away the day after being rescued after spending 104 hours trapped under the rubble earlier this week.
The woman, who had been stranded for 104 hours since Monday's terrible earthquake, passed away in the hospital on Saturday, a day after being rescued from the wreckage of a collapsed building in southern Turkiye.
Zeynep Kahraman, 40, was rescued from the ruins of the village of Kirikhan in southern Turkey on Friday by German rescuers. As search and rescue operations continued to dig up more bodies in the wake of the region's largest earthquake in decades, they praised her survival as a "miracle."