Spain condemns Israel's plan to build 10,000 new settler homes.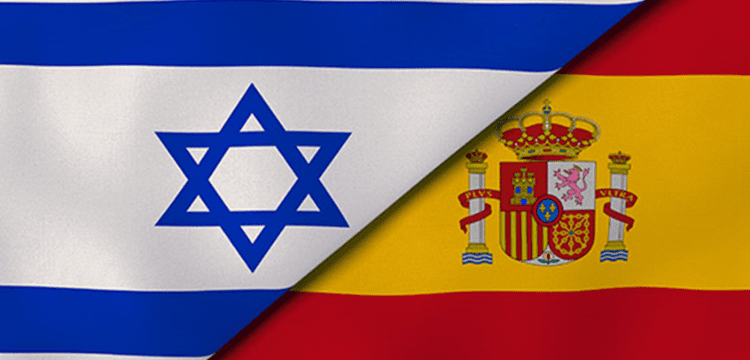 Spain's Foreign Ministry released a statement Tuesday condemning the Israeli government's decision to retrospectively authorize nine West Bank settlements and build 10,000 new homes on occupied Palestinian land.
"The Spanish government is concerned by all the unilateral measures that are undermining the possibility for a two-state solution, which is the only way to satisfy both Palestinian and Israeli national aspirations and a key element for peace and regional security," said the statement.
On Sunday, the Israeli government announced its decision to significantly expand its network of illegal settlements in the West Bank.
In response, five of Israel's key allies — the US, Germany, France, Italy and the UK — issued a joint statement also condemning the settlement activity.
"We strongly oppose these unilateral actions which will only serve to exacerbate tensions between Israelis and Palestinians and undermine efforts to achieve a negotiated two-state solution," said the joint statement issued by the countries' foreign ministers.
However, just hours after that statement was issued Tuesday, Israel's Higher Planning Council for Judea and Samaria said it would convene on Feb. 22 to advance the new building projects, according to the Jerusalem Post.