Saudia to start free shuttle service from Jeddah to Masjid Al Haram.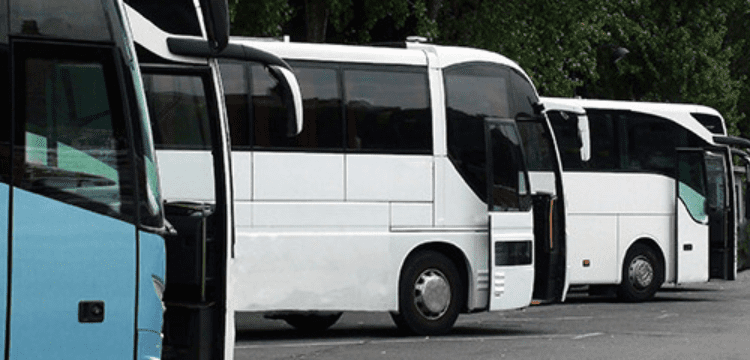 A trial scheme to offer free shuttle service from King Abdulaziz Airport in Jeddah to Masjid Haram in Saudi Arabia for the Hajj and Umrah has been launched.
According to the Saudi news agency, the airport administration declared a few days ago that free transportation would be offered to Hajj and Umrah pilgrims arriving at Jeddah Airport in order to reach Masjid Haram.
So that the drivers and other personnel who travel on this route can be informed and gain experience, it has now been stated that a trial service will soon begin in this regard. From 10 a.m., these particular buses depart Jeddah for Makkah every two hours. It will go until 10:00 p.m.