Prince Harry accuses Prince William of physical attack.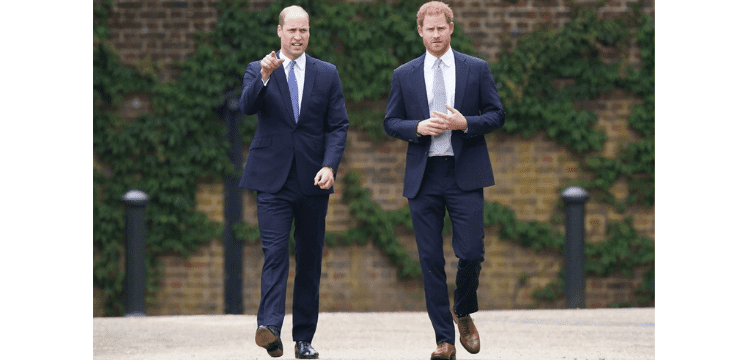 According to The Guardian, Prince Harry has claimed his brother William physically attacked him. "He grabbed me by the collar, ripping my necklace, and he knocked me to the floor," the Guardian quotes Harry. Kensington Palace and Buckingham Palace have both said they will not comment.
The palaces – which represent Prince William and the King respectively – seem to have adopted the strategy that any controversial claims will fizzle out faster without a response.