Pakistan sent more aid to Turkey-Syria earthquake victims, as death reaches 28,000.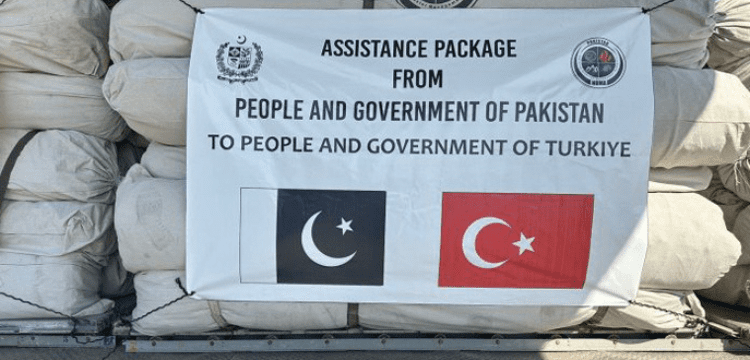 The National Disaster Management Authority (NDMA) despatched one additional relief consignment via a PIA flight on Sunday to continue providing aid to Turkiye's earthquake-affected regions.
1446 winter blankets and tents totaling 4.7 tonnes are included in the shipment.
Additionally, the NDMA has sent sixteen National Logistics Cell containers filled with emergency supplies to earthquake-stricken Turkey and Syria. According to an NDMA spokeswoman, the Prime Minister gave the order for the relief supplies to be sent from Lahore.
Tents and blankets are among the relief supplies because they are in high demand throughout the winter.