Oh Yeung-Su, a Netflix star of "Squid Game," has been accused of sexual misconduct in Korea.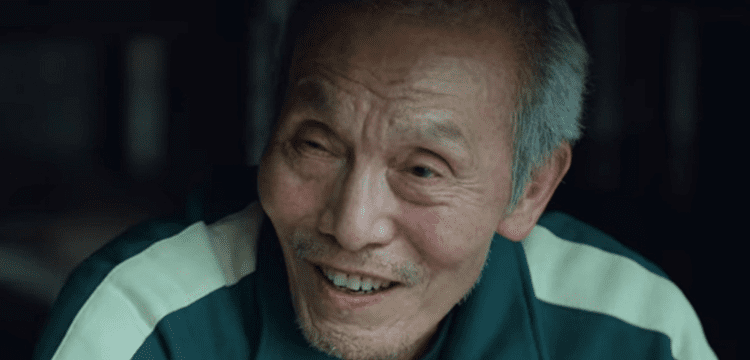 Netflix hit series Squid Game star Oh Yeung-Su has been indicted on sexual misconduct charges, reports.
The South Korean prosecutor revealed that the 78-year-old actor is accused of touching a woman in 2017.
The claimed victim complained about Yeung-Su in December 2021, but the matter was dismissed by the police in April 2022 without any charges being brought. However, the victim requested that the prosecution resume the probe.
Yeung-Su refuted the accusation, saying: "I only held her hand to lead the way around the lake," in an interview with Korean TV JTBC. I apologised because [the individual] assured me she wouldn't raise a stink, but that doesn't imply I accept the accusations.
Yeung-Su won the Golden Globes' "Best Supporting Actor in Television" award last year for the television series Squid Games, making him the first Korean artist to do so.