Netizens are shocked to know 14 million people have been granted visas.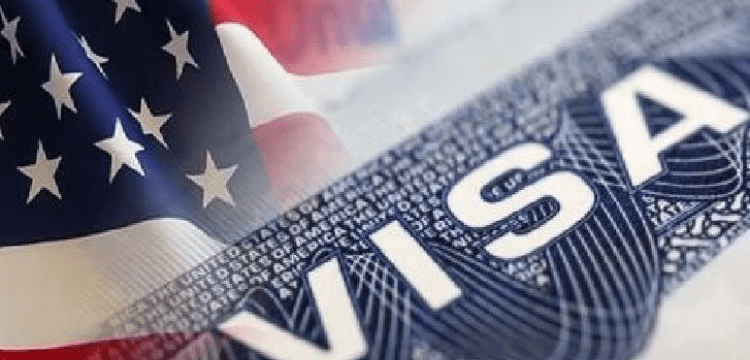 Most Pakistanis have been thinking about visas lately, and judging by recent media headlines, a lot of Pakistanis are apparently obtaining them. How is it that such a vast number is increasing daily, and how do individuals enter the VISA application procedure so quickly? In Pakistan, this news is being covered by numerous stations.
So, exactly what is the secret of this procedure? How should VISA applications be made, and how simple is it for 14 million people to obtain a VISA? Sources claim that it is really easy and simple. It is a popular conversation starter on Twitter and TV. Nobody, however, has been able to identify the true cause.
The power of the term "VISA" is tremendous, and the power of what it opens is much greater. While many people are using these services, others are still waiting for something they can actually use.
Is this the fulfilment of millions of Pakistanis' VISA dreams at last? According on what we've observed, obtaining a VISA requires a lengthy process, numerous documents, and other factors. But now that Visa is easier to acquire, things will start to change. How was everything made possible? is still the ultimate mystery. Wait for your Visa to arrive at your door with just a few taps.
Kia scene hai yeh visa ka. Kis country ka visa mil raha hai. Mjhy bhi chahye visa pic.twitter.com/5gKmmp0mIA

— Mohsin (@imsmohsin) January 13, 2023