Man fakes his death to check funeral attendees.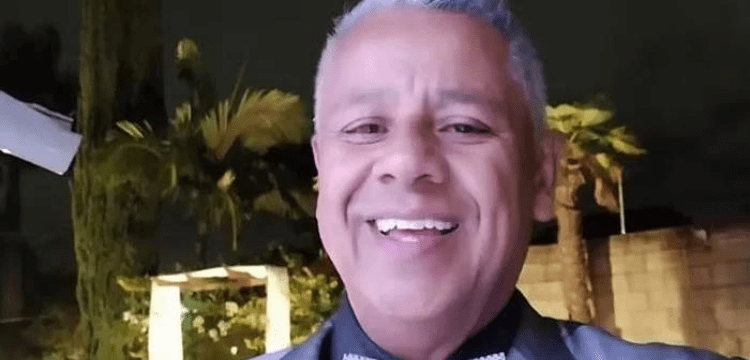 According to the Daily Mail, people frequently worry who would attend their funeral when they die away. One interested Brazilian man faked his own death in order to find out. Baltazar Lemos, 60, announced his death on social media and then organised a fake funeral for his family and friends to see who would show up.
Lemos, who regularly officiates funerals, recalled being saddened after presiding over a service for someone with just two people there as opposed to those where hundreds were present. The man's plan to stage a mock funeral for himself backfired miserably.
After reading Lemos's message, his nephews hurried to the hospital but discovered that the man hadn't been hospitalised, according to APN News. His friends also heard the news and inquired about the cause of death, but they received no response. Instead, people were advised to attend the event by sharing the funeral's location and time.
The man's friends and family attended the parade that was planned in his hometown to express their sorrow. However, when Lemos' voice was heard, everyone was surprised, and several people started crying. Lemos' surprised people who were grieving for him by opening the coffin's gate and emerging from it. The folks became upset by this and accused him of hurting their feelings.