Justin Bieber wearing a wig in Japan to avoid being recognized.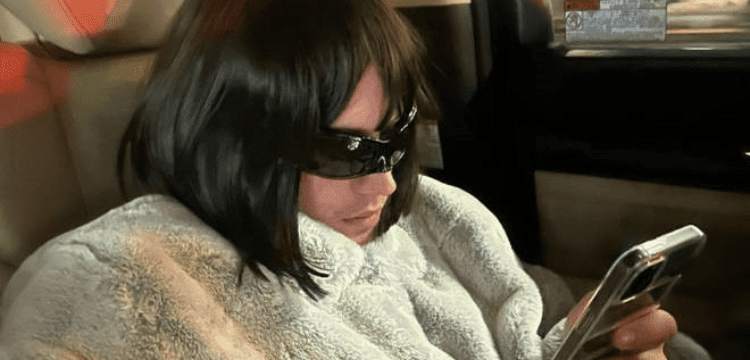 As seen by his recent trip to Tokyo, Japan, with his wife Hailey Bieber, Justin Bieber may be the best person we know at maintaining a low profile.
The "Peaches" singer travelled to the Far East to honour Hailey's 26th birthday, and it appears that he planned to spend some of the trip completely covert.
The majority of fans were duped by Justin's convincing disguise, which consisted of a dark brown bob-style wig that was worn in place of his trademark Biebs appearance.
However, he was seen walking around with Hailey in disguise in some pictures that have since gone popular online.
I'm shouting at this being Justin Bieber in Tokyo, read one Twitter post that has already received over 36K likes. Come on, Bob."
Others, meanwhile, were eager to weigh in with haircut analogies, with some likening his covert appearance to Kris Jenner.
One person jokingly said that it made them think of Willy Wonka from Charlie and the Chocolate Factory, played by Johnny Depp (2005).