Jemima Goldsmiths' brother Ben Goldsmith raises over £150,000 for flood victims in Pakistan.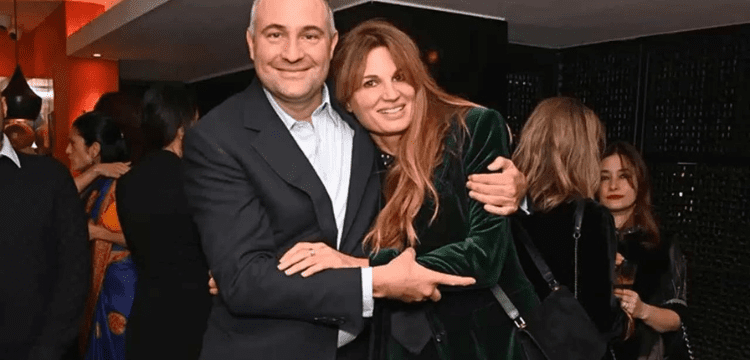 Jemima Goldsmith and her brother Ben Goldsmith, the former spouse of PTI Chairman and former prime minister Imran Khan, have raised more than £150,000 for Pakistan flood victims.
The brothers and sisters raised money for the Pakistan Environment Trust and UNICEF's appeal for children affected by floods in that country. More than 100 prominent Pakistani and Indian personalities attended a charity dinner in central London yesterday night where money was raised.
Among the attendees were Mayor of London Sadiq Khan, novelist Fatima Bhutto, British presenters Noreen Khan and Sam Naz, Overseas Investment Advisor for Pakistan Zeeshan Shah, and former UK High Commissioner to Pakistan Adam Thomson.
Speaking at the event, Jemima, an English TV and film producer, writer, and UNICEF ambassador, stated, "The floods in Pakistan have been on such a horrific magnitude that it's impossible to grasp. 33 million people have been affected, and more than 7.9 million people have been displaced.